so, first of all, I posted the new challenge in the userinfo. the idea is a bit weak in my opinion, but I'm sure we can make it work well.
second of all, I FINISHED THE FAN CHALLENGE! finally. the last 15 icons suck, (in my opinion) but at least it's done.
http://community.livejournal.com/scenceableicons/14511.html#cutid1
next, I finished
z3nyatta
's banner for her tribute challenge.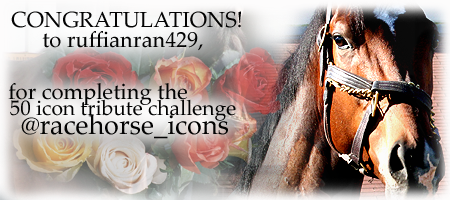 and finally, this has nothing to do with anything, but I spent my whole day making this and thought you might like it:
http://www.deviantart.com/deviation/61965721/
it's a model of rags to riches with a carnation blanket :) lol, back to icon making now...:)